Ranch House, 1 Chapel Lane, Bingham, NG13 8GF Tel: 01949 842038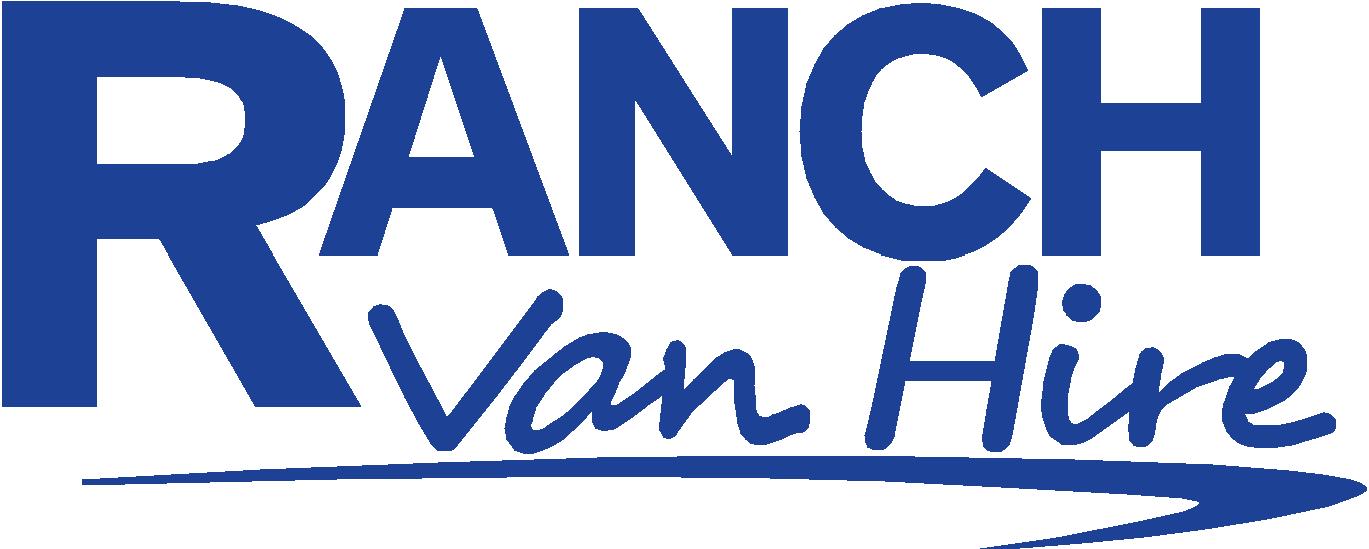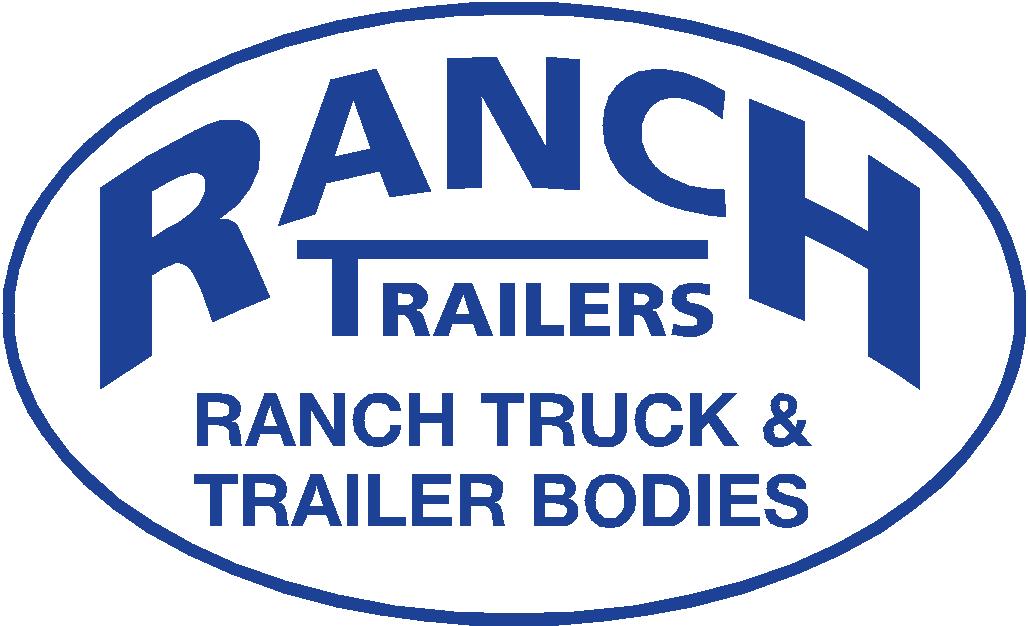 COMMERCIAL
COMMERCIAL VEHICLES
CURTAIN SIDERS
CAR TRANSPORTERS
COMMERCIAL TRAILERS
DROP-SIDE
D-MOUNT
TIPPER
CATTLE BOX
OUR SERVICES
BESPOKE DESIGN
FITTING OF TAIL LIFTS
LOLER TESTING
FITTING OF SIDES AND ADDITIONS TO VEHICLES
MAINTENANCE AND REPAIR OF VEHICLES
TYPE APPROVAL TESTING
VEHICLE RESPRAY

CURRENT VACANCIES:
Commercial Vehicle Body Builder
Ranch Trucks have an excellent opportunity for an experienced Commercial Vehicle Body Builder to join our team and be part of a long established company.
The role involves working in all types of commercial vehicle body production including curtain-side, GRP box, drop-side, demounts, platforms, etc. This is a full-time, permanent role. We are offering a competitive salary based on previous experience. If you have a proven track record in this area and would like to apply, please either email admin@ranchtrailers.co,uk or call 01949 842038 for further details.
Date posted: 30/06/2021