Ranch House, 1 Chapel Lane, Bingham, NG13 8GF Tel: 01949 842038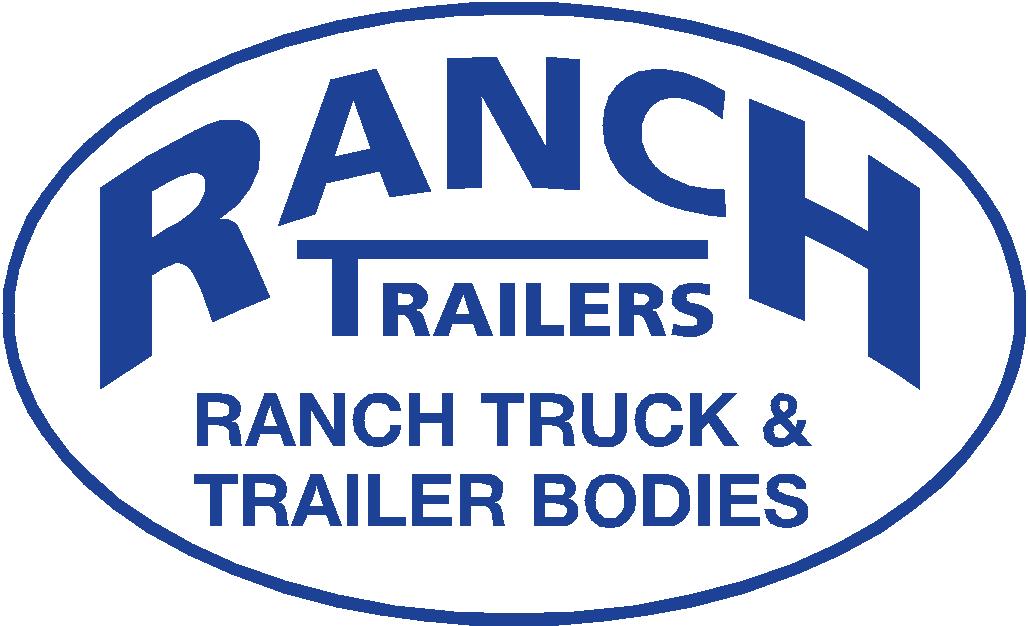 OUR SERVICES:
BESPOKE DESIGN
FITTING OF TAIL LIFTS
FITTING OF SIDES AND ADDITIONS TO VEHICLES
MAINTENANCE AND REPAIR OF VEHICLES
TYPE APPROVAL TESTING
VEHICLE RESPRAY
Please contact us for further information on our services or to discuss bespoke requirements.
Ranch Trucks & Trailers produced the bespoke all aluminium trailer chassis, complete with weigh cell facilities.
All aluminium body

Weigh cell facilities

Side and front loading facilities

Stainless steel container
Please call Ranch Trucks, if you require further details.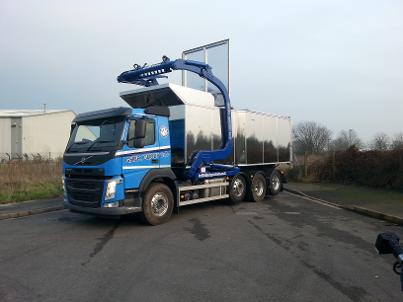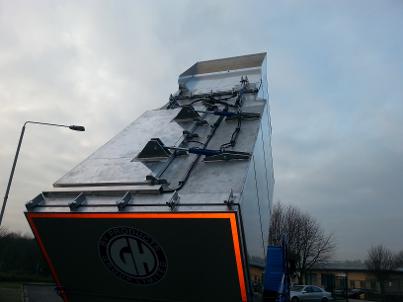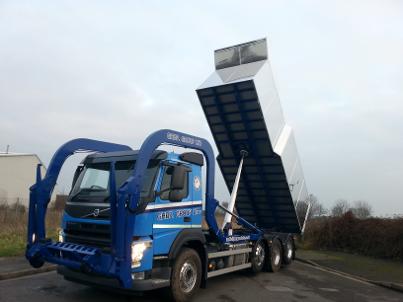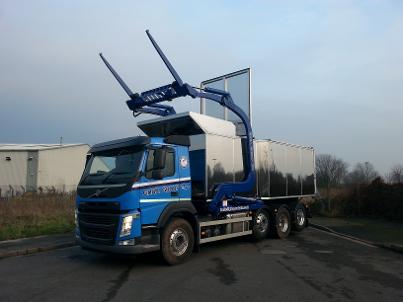 ADDRESS:
1 Chapel Lane, Bingham, Notts, NG13 8GF
TELEPHONE: 01949 842038
Latest News From Ranch Trucks & Trailer Centre ........
Ranch Trucks & Trailers Ltd have recently installed a state of the art spray booth, which accommodates vehicles up to 23 tonnes. A professional finish to vehicles in colours and finish to suit your company branding. Also used for vehicle resprays, from cars and trailers to commercial vehicle chassis ........
Type Approved: Ranch Trucks & Trailers are a VCA Type Approved centre for carrying out inspections on N1, N2 & N3 classes.