Ranch House, 1 Chapel Lane, Bingham, NG13 8GF Tel: 01949 842038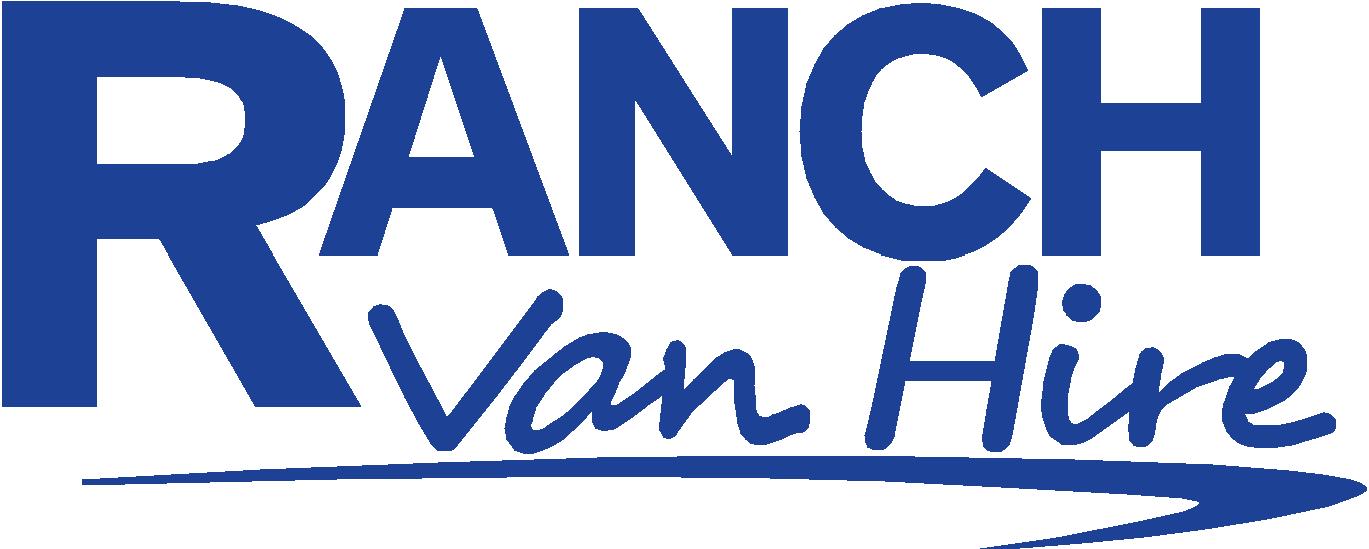 Commercial Vehicle Body Types:
Artic Trailers
Curtain Siders
Car Transporters
Commercial Trailers
Drop-side Trailers
GRP Bodies
Tipper
Cattle Box
Our Services:
Bespoke design
Fitting and LOLER testing of tail lifts
Fitting of sides and additions to vehicles
Maintenance & repair
Type Approval testing
Vehicle Respray
Ranch Trucks & Trailers Ltd have invested in a computerised spray booth. The latest technology combined with our skilled and highly trained staff will ensure your vehicle is finished to the highest standards. Our Spray & Repair Centre is open to commercial and private vehicles - all sizes catered for. From large HGVs to motorhomes, horseboxes to trailers! We offer trailer servicing and LOLER testing.
L.O.L.E.R. Tail Lift Testing
Thorough examination and testing of lifting equipment.
For more details or to book your appointment:
CALL: 01949 842038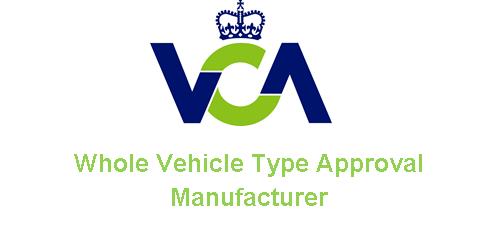 Ranch Van Hire and Van Sales
Offering a top quality selection of vans and trailers all with full service history and warranted mileage.

or contact us on 01949 831110
or mobile 07908096191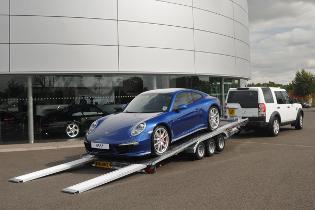 Brian James Trailers
Ranch Trucks & Trailers are proud to be a supplier of Brian James Trailers, renowned for their quality and durability. All models of Brian James Trailers can be ordered through us. Please click link to view details of our current stock which are available for immediate collection.